Which is the format for the cover supported by the platform?
The cover image of your album should be:
Square.
Have a dimension between a minimum of 3000 x 3000 pixels, and a maximum 5000 x 5000 pixels.
Have a resolution of 300 dpi.
Formats: JPG, TIFF or PNG.
Image mode must be RGB (channels do not accept CMYK).
The maximum file size must be 36MB.
Important! Make sure the album title matches the title on the cover, to meet the requirements of the Style Guide.
Why does my image look negative?
If when you upload the cover image of your release to the distribution platform it looks negative, as the example below, you must follow the instructions below so that the image can be viewed correctly:
Negative image Normal image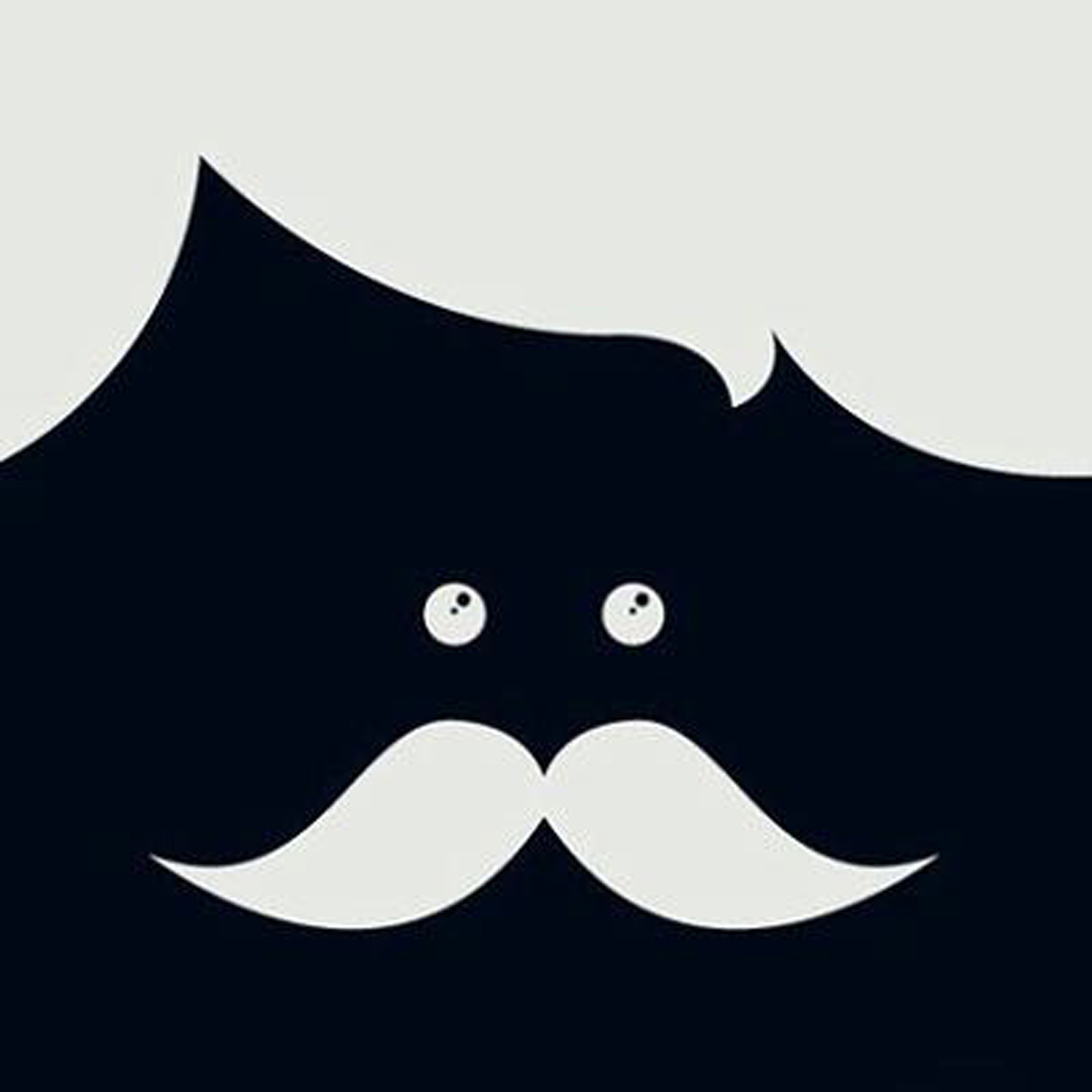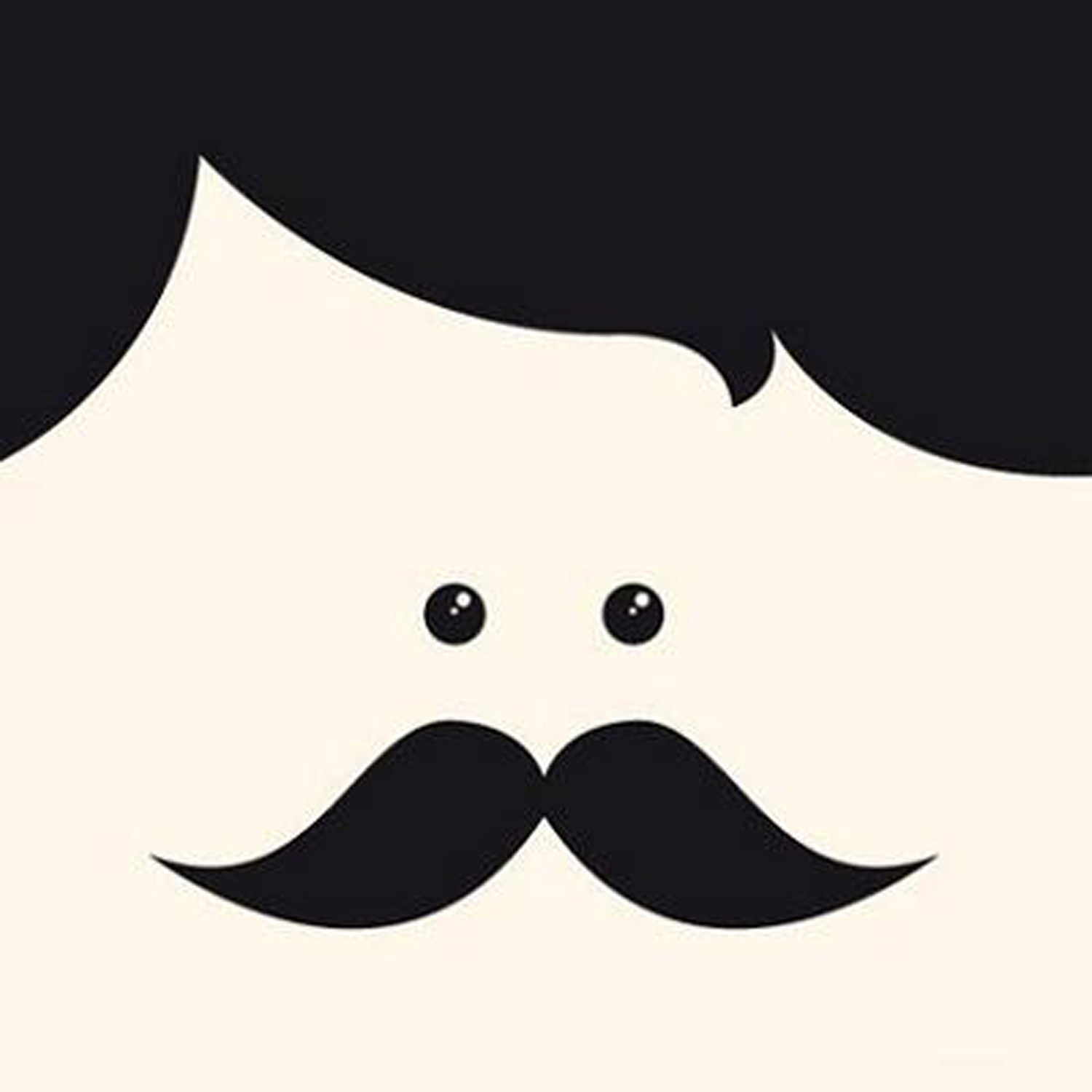 Negative image correction instructions:
Open the image in the Photoshop image editing program.
Go to menu: Image> Mode
Select option: RGB color
Save the image again and upload it again to the platform.
If you do not have Photoshop, you must perform the corresponding procedure in the application you use for image editing.
How can I download the covers of my albums to my computer?
With access to your account you can review and download all the content you upload, so you have them on hand when you need them.
To download the cover of an album to your computer:
Access the album within your account.
Go to the "1. Release info" tab.
Click on the <> icon to download the file:




The image file is automatically downloaded to your computer.