One of the main problems related to fraudulent activity is click fraud. Click fraud cases appear on web pages that base their business model on the number of clicks produced on the content they offer.
Releases that have contracted promotional services to advertising companies that offer the sale of reproductions, downloads or followers are usually rejected by the channels. These techniques are not allowed, they are illegal and to detect and prevent them there are different mechanisms.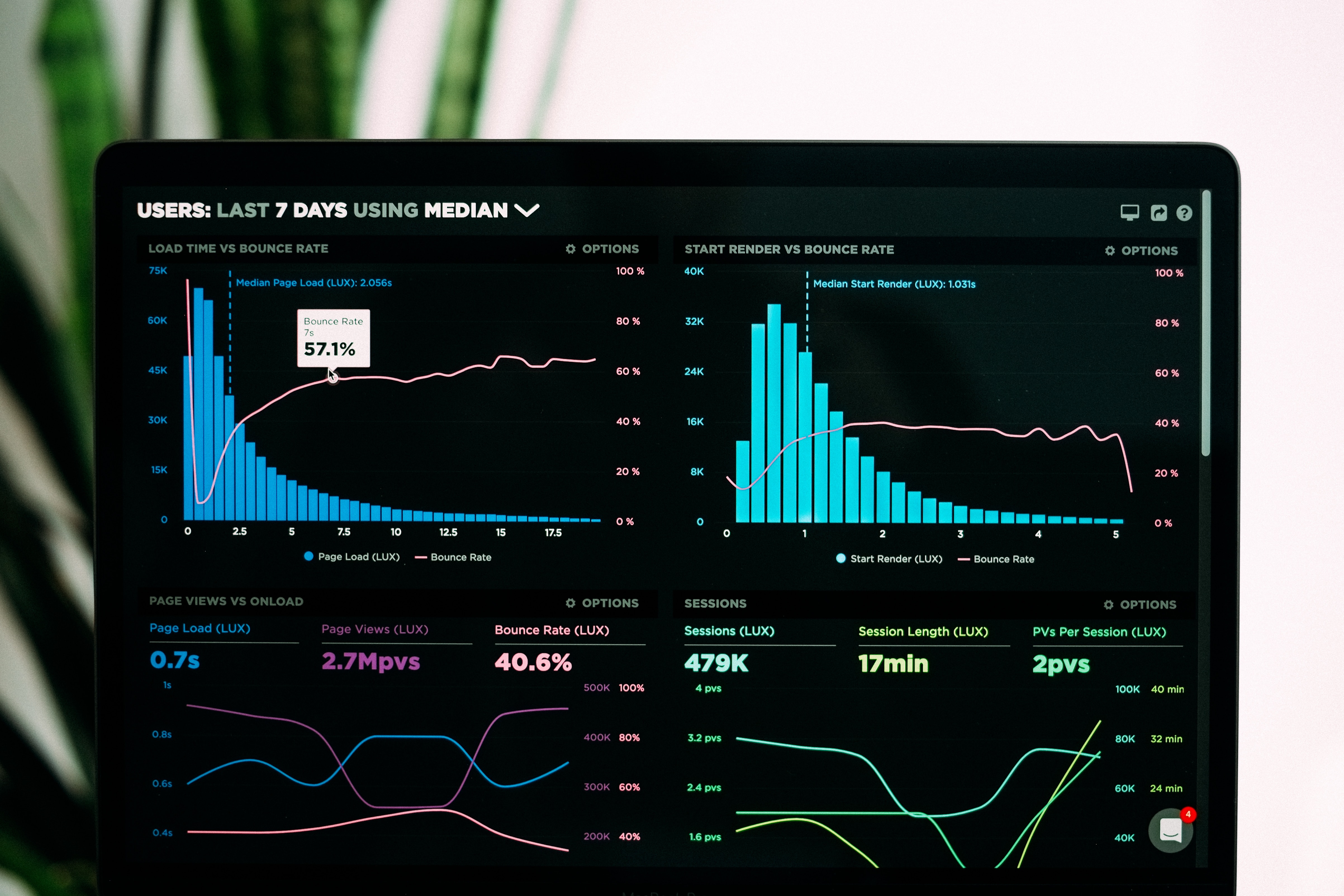 We recommend that you avoid this model of offers so as not to fall victim to this type of fraud. Download and streaming platforms quickly detect this type of content and, when not allowed, it is immediately unsubscribed, while blocking the collection of royalties generated and future access by the user to the channel for the distribution of new releases.
The Quality Control team reserves the right to freeze content that could potentially click-fraud and cancel the distribution without refunding the amount related to it.