Copyright is the (anglo-saxon) way to legally protect a work susceptible of intellectual property that gives its creators (authors) and producers the right to control and excercise specific rights of use over that content.
It is represented by the symbol "©" and guarantees comprehensive protection of the intellectual property of the rights owner.
This same concept is called Propietary Rights in most Spanish-speaking countries.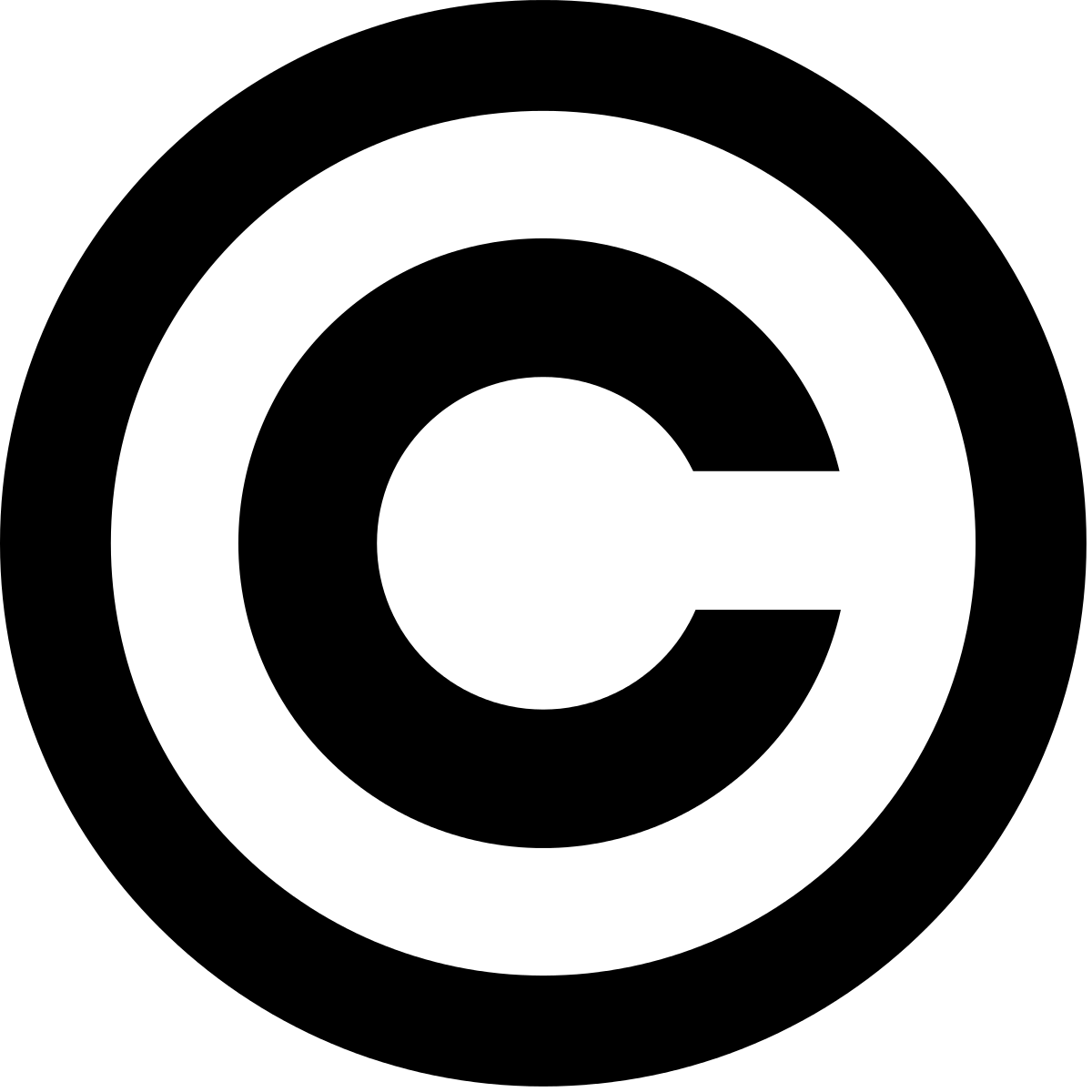 If I upload my music with La Cupula Music, is it automatically registered and protected?
No. The upload of your music in La Cupula Music does not mean that your work is registered or protected, since it must be registered with the corresponding Intellectual Property office in each country or, alternatively, done digitally at: www.safecreative.org.
We recommend protecting the work before its distribution with La Cúpula Music.