AGEDI is a management company that operates in Spain and regulates the rights of the phonographic producer (owner of the audio master).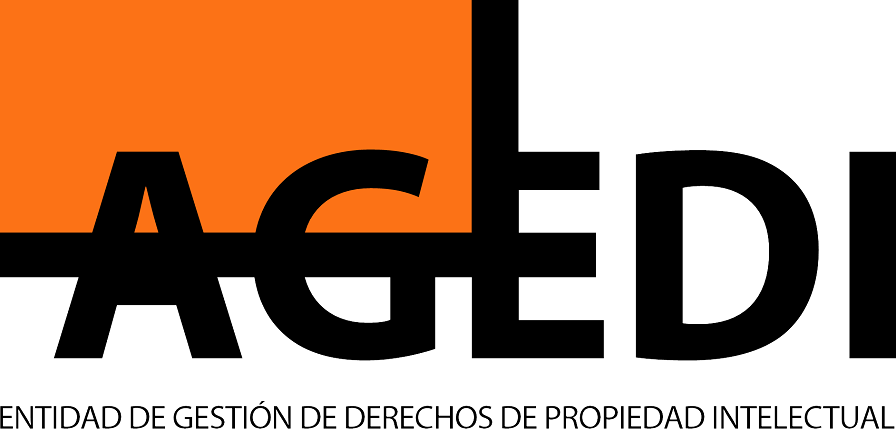 BMAT is a fingerprint system that is capable of detecting when an audio has been played in a communication medium (Radio, TV, etc.).

Why is my music automatically sent to these channels but they do not generate a balance?
The releases distributed through La Cupula Music are sent to the BMAT channel so that you can ensure that the digitally distributed music is protected, and that its monetization is directed to the correct management entity or distribution account.
Thereleases that are with the seal of La Cupula Music, are also sent to the AGEDI channel.
These channels do not monetize through the distributors, but rather control the use and reproduction of the works.
La Cupula Music is crossing its databases with both BMAT and AGEDI systems so that they can have adequate information regarding the entire catalog that La Cúpula Music distributes. Thus, in the near future, La Cupula Music will be able to detect and recover the economic amounts that may have been generated and that have been collected by AGEDI, in order to redistribute them among the corresponding master owners.
This service still in the testing phase, and when it is operational, its start-up will be communicated.
I don't want my music to be on Agedi and / or BMAT, what can I do?
If you have already distributed the album to any of the channels and do not want it to be duplicated, please write to support@lacupulamusic.com requesting the download of the album and the corresponding channel.